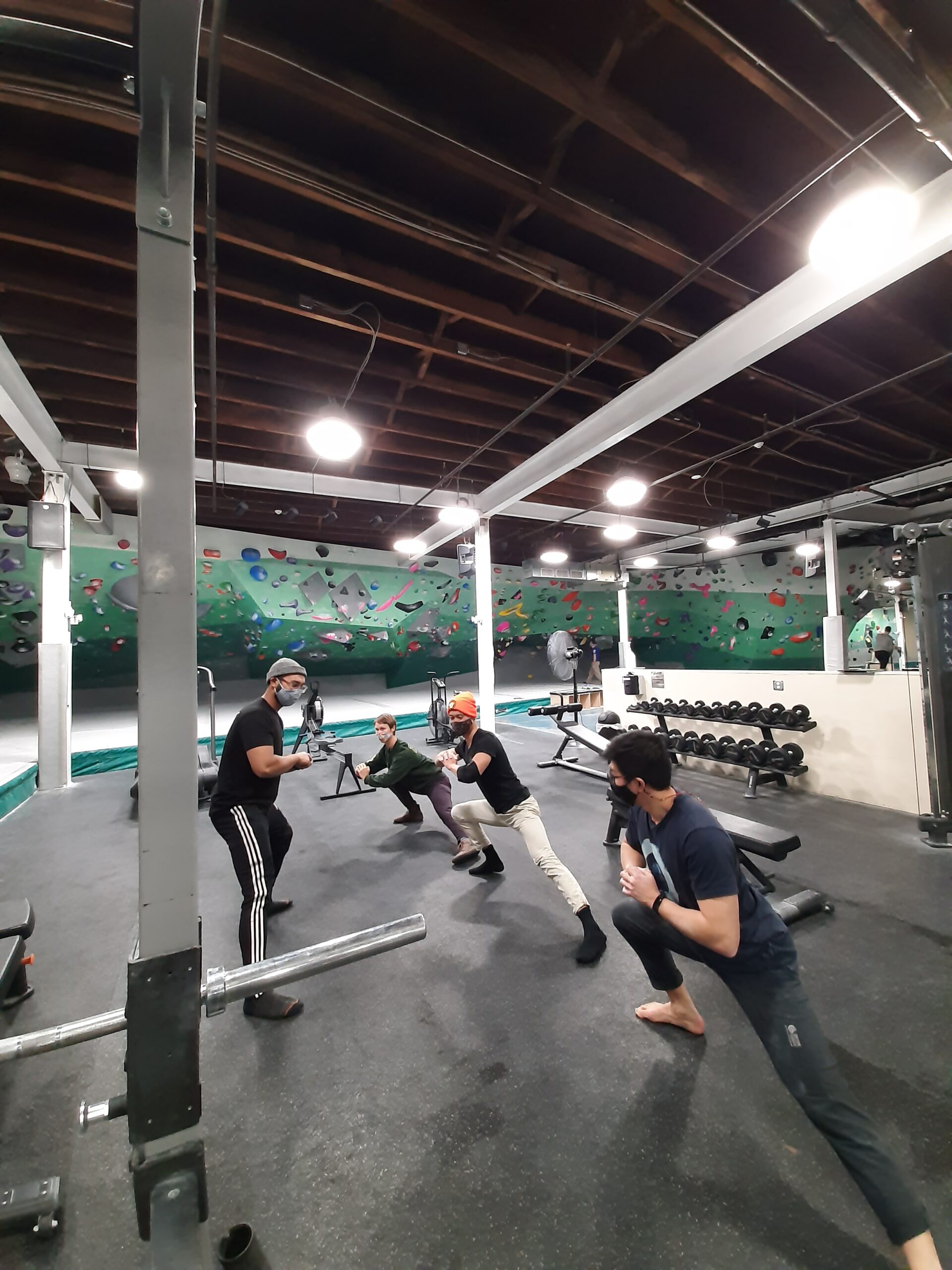 Fitness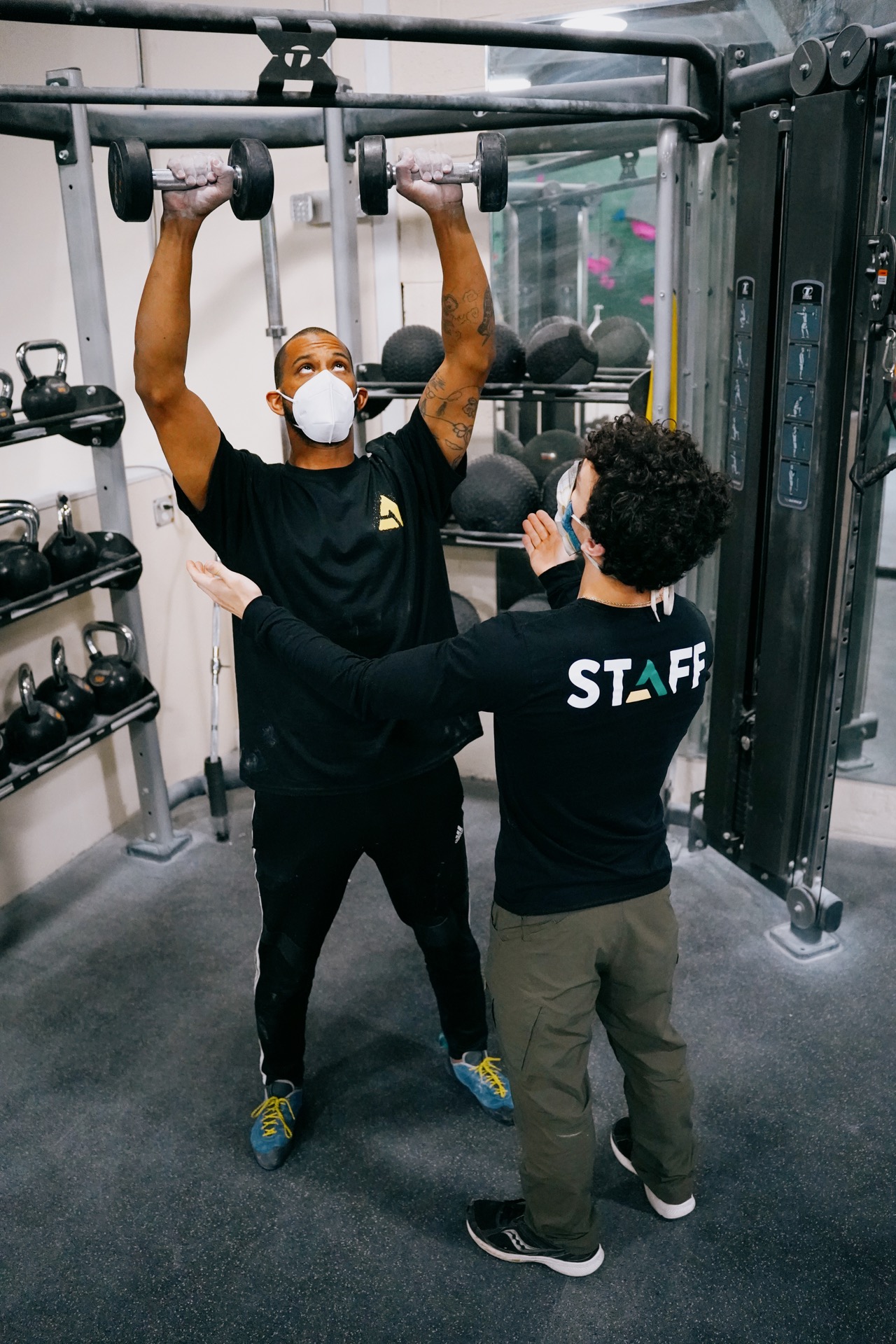 Class
Fundamental Strength
Date / Time
Tuesdays / 7:15 – 8:15 PM
Price
$50 For Members / $100 For Non-Members
What To Expect
Resistance training is a fundamental part of one's fitness journey, for improving both health and sport performance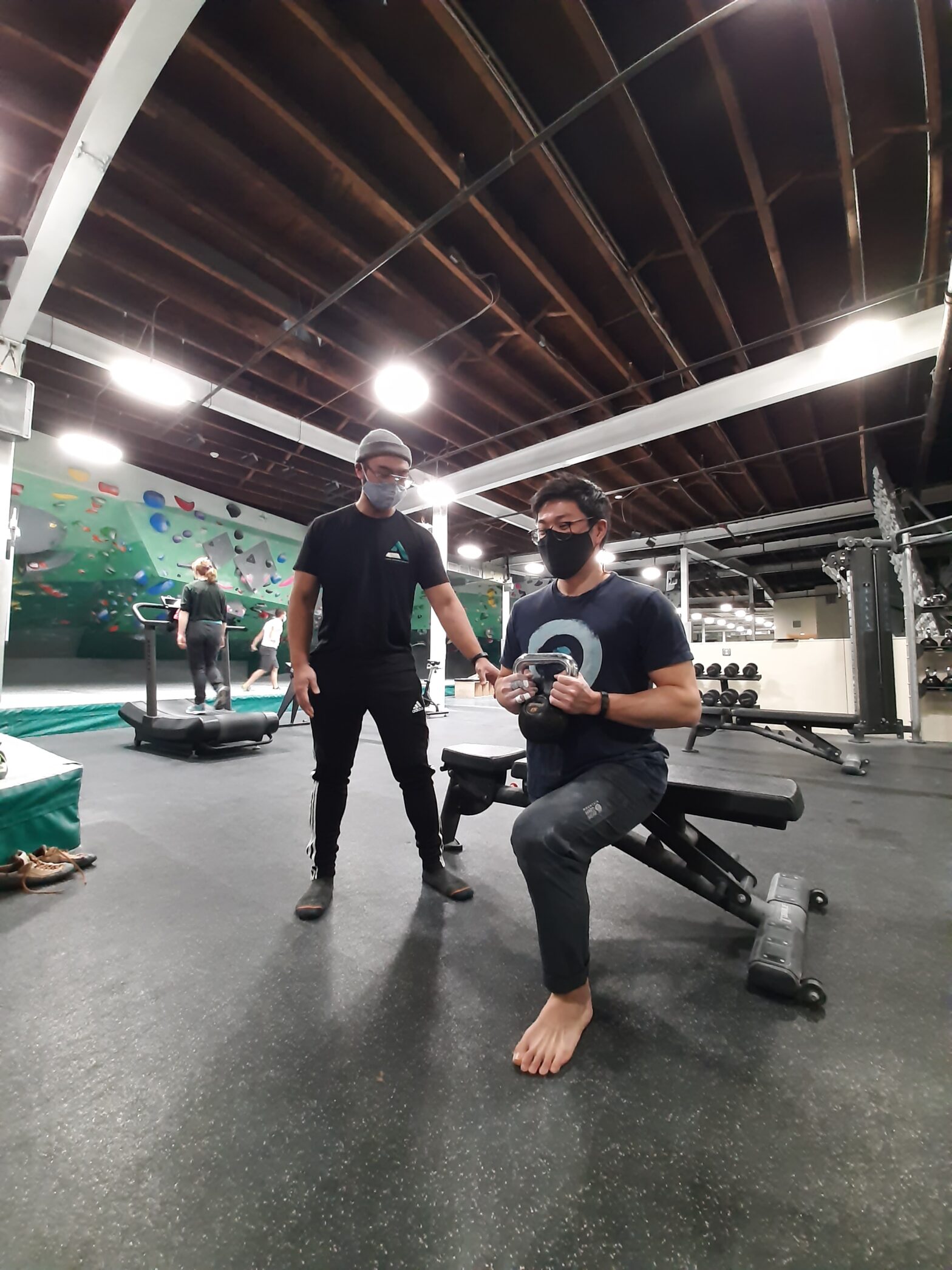 Date / Time
Saturdays from 11 AM to 11:45 AM
Price
$80 (Members) / $100 (Non-Members)
What To Expect
Cardiovascular strength is essential for both sport and everyday life. Possessing a strong heart and cardiovascular
system will not only improve your everyday life, but also set your body up to gain a tremendous amount of fitness! Over the next 4 weeks, you will learn various ways to use the HIIT (High Intensity Interval Training) technique to create enormous fitness improvement
and create progressions. Using this training method, head coach Nick Ranelli will show you how to create massive fitness improvements in a short period of time!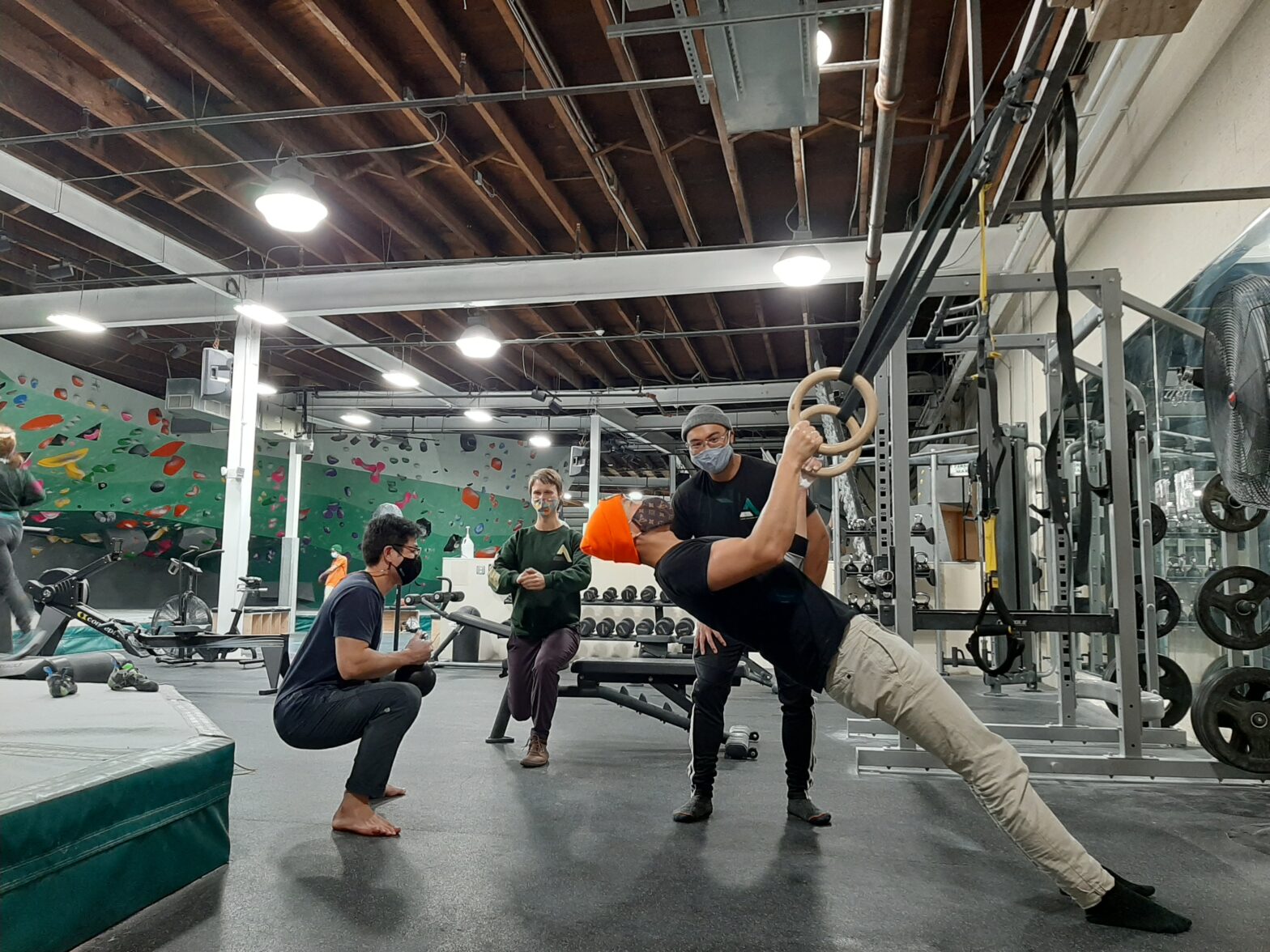 Class
Calisthenics Strength
Date / Time
Saturdays from 10 AM to 10:45 AM
Price
$80 (Members) / $100 (Non-Members)
What To Expect
Being able to control your own body weight and how your body moves is critical in sport and many other life activities.
Over the next 4 weeks, you will learn various forms of movement and how to create progressions throughout your entire body. In this challenging class, head coach Nick Ranelli will teach you how to unlock movements and a level of control over your body that
you never thought possible! Building enormous strength and gaining an uncanny level of fitness